Why Nicole Surber Real Estate?
We are a real estate solutions company, that teamed up with Greenlux Properties located in the Central Valley, specializing in analyzing the value of the property and helping people buy and sell homes. Our diverse team has experience with all types of real estate scenarios, and we understand how to make every transaction simple and stress free. We are also well versed in most types of home sales and are certain that we can find a win-win solution, whether it be a traditional option or something more creative. We believe that each client is unique so a "one size fits all" solution just won't cut it!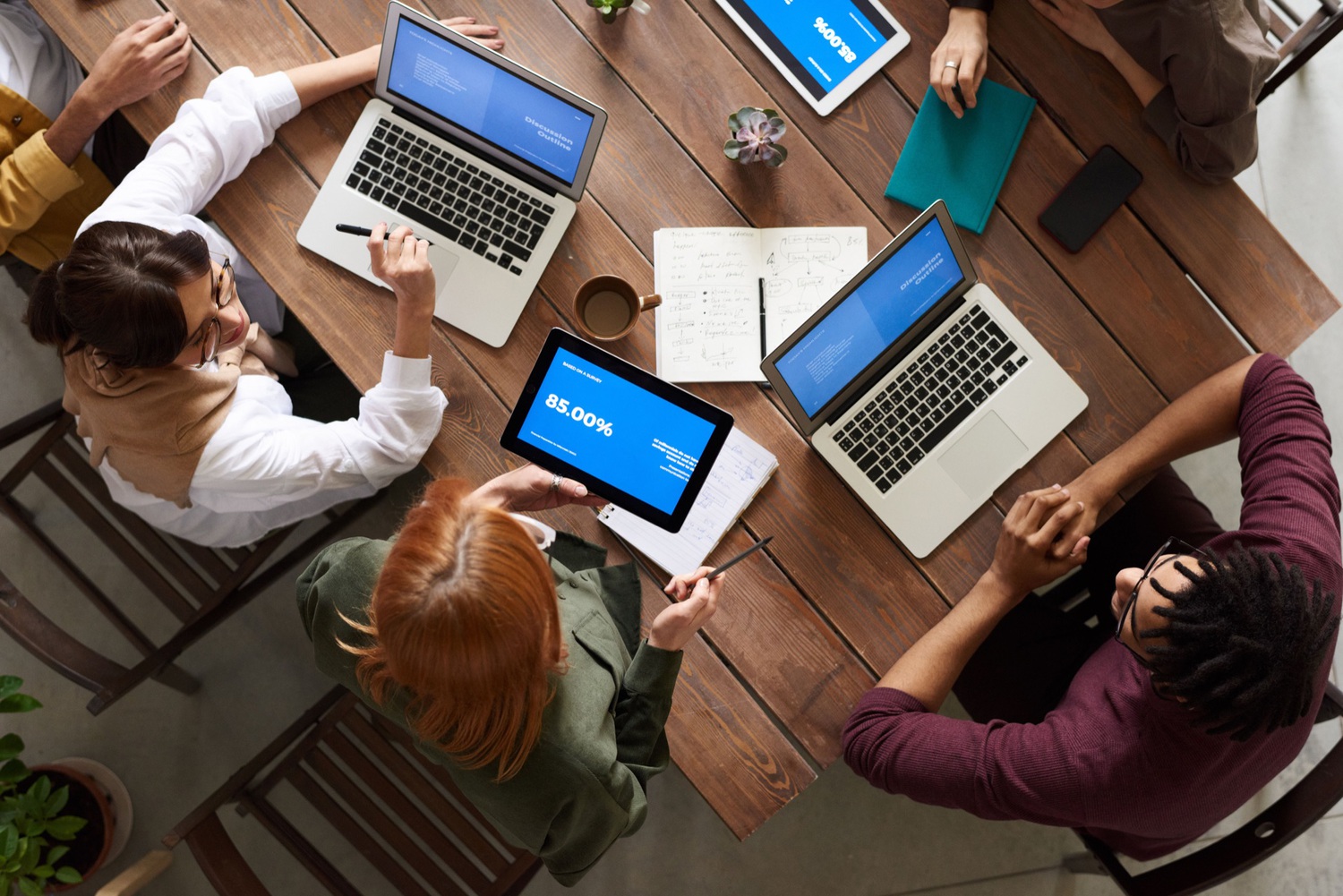 Our Team
With a wealth of experience under our belts, our team and network of real estate experts have handled some of the most complicated real estate transactions on the market today. Whether you're looking to sell your existing home or investment property or are looking to buy your forever home or a new investment, our goal is to find a solution that works for you, even if that means not doing the deal! We approach every transaction with the utmost professionalism and care.
What Makes Us Different
We are experts in asking questions to determine what you, as our client, want and need most out of the transaction. As a result, our team can create better solutions for you. We embrace technology and use state-of-the-art business management systems for automation. Spending less time on paperwork and more time creating options that fit you best. Our team has a wide variety of backgrounds and experience, that is to say we know what it takes. So let's connect.
Contact Us